Navigating Corporate Emotions
Navigating the labyrinthine corridors of the corporate world is an emotional odyssey. The gleaming skyscrapers and sterile cubicles provide a complex ecosystem of aspirations, expectations, and covert negotiations. With each morning's swipe of my ID badge at the gate, I don't just bring in my skills and ambitions, I bring in a cocktail of emotions—hope, trepidation, enthusiasm, and sometimes, a sense of dread that tightens around my gut.
My relationship with co-workers is a balancing act between camaraderie and competition. Sharing a joke over coffee, I can feel a transient sense of community, almost like a refuge in the war-like landscape of spreadsheets and deadlines. Yet, the same folks become rivals in meetings, where ideas clash like titans, and the air thickens with palpable tension. Despite the fleeting joy of teamwork, there's always an undertone of territorialism—every project is a new battlefield, every success a claim to a limited pool of resources and recognition.
Upper management hovers in the background like Olympian gods, aloof and capricious. Interactions with them are always tinged with a kind of pondering anxiety; their judgments can either elevate me to corporate's awareness or relegate me to professional obscurity. Their emails arrive like thunderbolts, their pronouncements set the tone for our collective mood—invigorated or deflated and many times blurred between.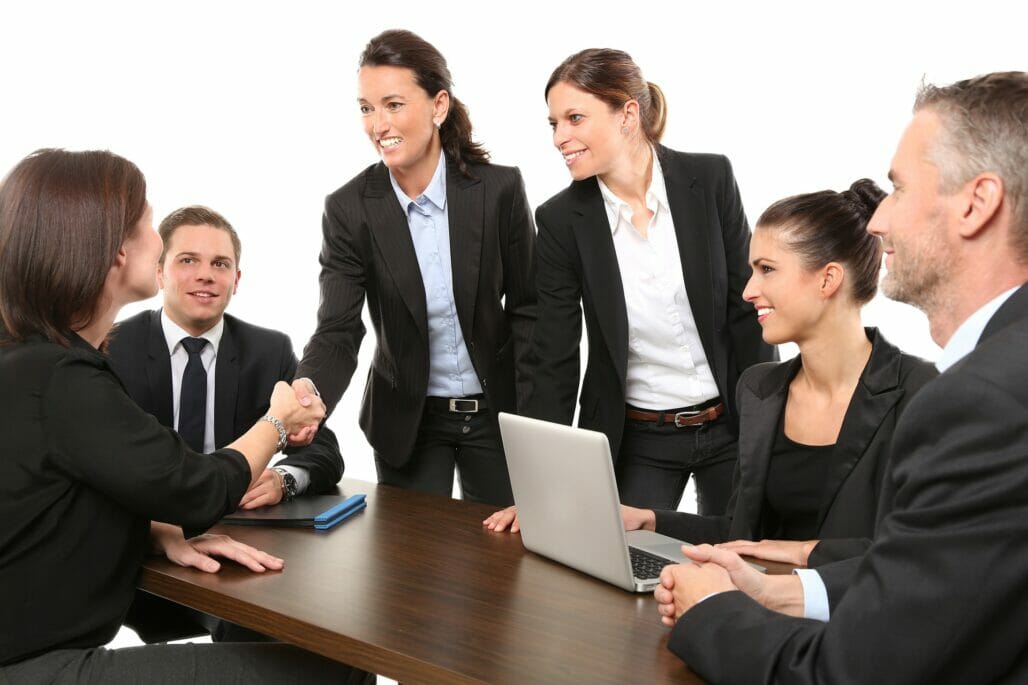 My boss, the intermediary between the divine and the mortal, wields enormous power over my daily emotional state. A word of appreciation feels like a shot of adrenaline; a critical comment lingers like an ache, gnawing away at my self-esteem. The complex matrix of my boss's expectations and my own ambition is a riddle I'm perennially trying to solve.
There's a constant tug-of-war between my personal integrity and the shifting ethical landscape of corporate requirements. I've faced moral dilemmas that force me to question the line between loyalty and ethical conduct. Do I voice my concerns about a project's viability and risk being labeled a naysayer, or stay quiet to maintain my image as a team player?
Navigating these emotional complexities is draining but inevitable. In this microcosm of human interaction, I'm not just earning my livelihood, I'm also constantly learning the art of emotional survival.
Jerome Grey, contributing author