Hello, it's me – Alexis Faere. Who am I?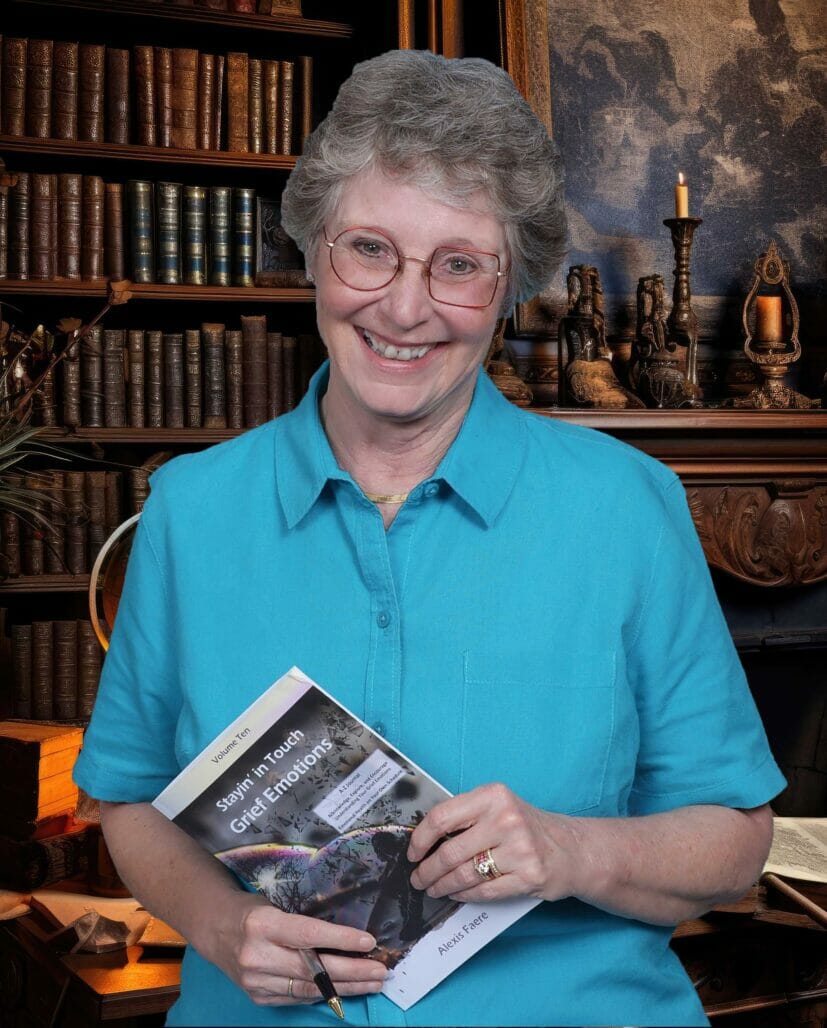 In this big world of ours, I experience people traveling through life with varying degrees of emotional intelligence. It's what makes our lives interesting. Our lives are vast and uniquely different, which makes life a fascinating experiment. I know that's a chunk to chew on, but let's see where we can go from here.
Some of us tune into joyful, energetic emotions, while others gravitate toward solemn, heavier feelings. I hang around in the muddled middle, where there are highs and lows and all the stuff in between. Some believe we are thinkers first, and feelers on the periphery. I come at life from the soulful, feeling parts first and the thinking follows. (find me on amazon)
It's easy to talk about who we are from the perspective of what we've done in our lives. In my case, I am an accomplished pianist and violinist, and I've completed 40+ years in the corporate workforce as a Technical Writer and Project Manager. I also volunteer in juvenile and adult incarceration and treatment facilities where we speak about the effects of criminal behaviors on human beings.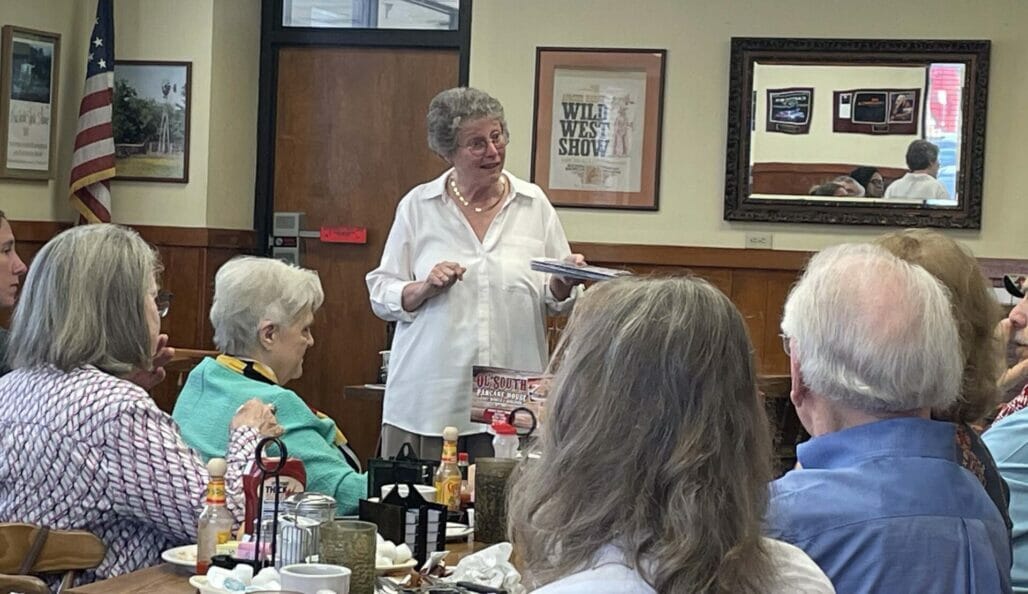 It's harder for us to talk about who we are as emotional beings. I'm a cheerful person, but there are some days I feel grief, anger, or even grumpy grumpus. It seems to be less acceptable culturally for us to speak in those terms. Perhaps our emotional vocabulary is less developed, or maybe talking about our feelings is hard. I want to change that. We are emotional beings having human experiences. Let's talk about this important part of who we are and develop our emotional maturity.
Emotions are gangly little topics, and people shy away from such discussions. I created this space so we can learn and explore feelings in a fun way. If we can relate to each other with emotional clarity, chances are we'll honor one another. I'll wiggle in a giggle, and I might even shed a brave tear. Either way, it's an invitation for us to create a lasting connection.
Besides this website, other writing projects include a fiction novel (based on my true story). I'm also developing journal books designed to increase emotional vocabulary. Next year, I'm focusing on children's books exploring our emotions and what to do with them.
Here's my hand – come walk with me… Alexis Faere
Disclaimer: This website is not intended to provide, and does not constitute
medical, legal, financial or any other form of professional advice.

The resources (blog, posts, articles, images, tools etc.) at AlexisFaere.com,
a MTNWalker Media, LLC website are designed to support you
and do not replace any form of expert, medical or psychiatric treatment.
Please seek appropriate, qualified professional advice and care if you need it.

If you choose to use our resources you agree:
You do so entirely at your own risk.
That if you are under 18 years of age you will only use these resources
with the supervision of a parent, guardian or other
responsible person who is at least 18 years of age.

© MTNWalker Media, LLC 2022 – all rights reserved.

Privacy Policy