As I get up and out of my mountain hiking tent after a good night's sleep, I'm graced by the daily miracle of sunrise. The horizon is a symphony of colors; a breathtaking blend of purples, pinks, and oranges that blend seamlessly into the awakening blue. It's as if the sky itself is shaking off the cloak of night, preparing to unveil another day. My feet feel grounded on the dew-kissed grass, a gentle reminder of nature's overnight rejuvenation.
The sun peeks cautiously at first, like a shy child entering a room, illuminating the sky in gradients of luminescence. The brightness is a slow crescendo, heralding the dawn with its unspoken promise. It starts off mellow, just a sliver, but steadily gains courage until it bursts into full view. The radiant orb almost seems to hum in the sky, an energy so palpable that it resonates deep within me.
In this moment, I feel the sun's warmth gingerly caress my face, as if offering a tender morning embrace. It feels like love, like hope, like the pure essence of possibility itself. This warmth floods my senses, dissolving any remnants of nocturnal melancholy or the shivers from the cool morning air. It seeps into my bones, invigorating me, preparing me for whatever challenges the day might hold.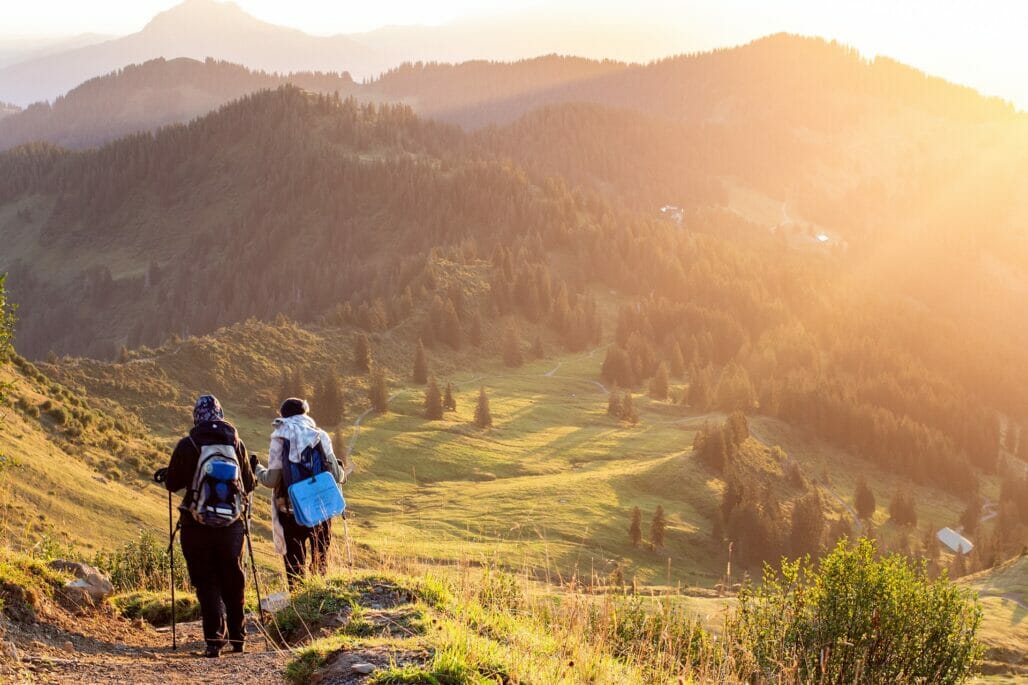 With the sun's ascent, the world around me stirs to life. Birds break into a coordinated aria, as if orchestrated by the sun itself. The trees sway, their leaves shimmering in the newfound light, echoing the positive energy that fills the air. The entire universe seems to be in agreement: today is a gift, a new beginning, a fresh canvas.
As the sun claims its throne in the sky, I can't help but feel deeply moved, awash in a cascade of emotions that words could hardly do justice. This is more than just the arrival of day; it's an affirmation of life's beauty, a sacred reminder of how every dawn is a symbol of renewal and hope. It instills in me a sense of profound gratitude, a readiness to face the day, and a conviction that as long as the sun rises, anything is possible.
Jerome Grey, contributing author