Laughter, the universal language of joy, has an enchanting power to transcend barriers and touch the deepest recesses of our hearts. In a world brimming with responsibilities and challenges, discovering moments of genuine 'funny' can be a lifeline.
Life often presents us with a tapestry of experiences – some delightful, others demanding. Amidst it all, the ability to find humor can be a beacon, guiding us through our daily routines. When we stumble upon something funny, a spontaneous burst of laughter bubbles up from some place deep in ourselves. It can feel like a refreshing breeze, momentarily lifting the weight of our worries.
Close friendships are often nurtured through shared laughter. The camaraderie of relishing inside jokes or getting caught in contagious giggles can bond like nothing else. These precious moments become cherished memories that we share with our friends for life.
Yet, the true beauty of laughter lies in its incredible potential to ripple forward. Have you ever been in a crowded room when one person's infectious laughter sets off a chain reaction? Laughter can be as infectious as a yawn, spreading from person to person until the entire room is caught up in its euphoria.
In times of sorrow or stress, humor might seem distant, but it's during these moments that finding a glimmer of laughter becomes even more valuable. It's not about ignoring challenges, but about granting ourselves a reprieve – allowing our hearts to breathe amidst the chaos. Have you ever heard someone burp in church? Ha!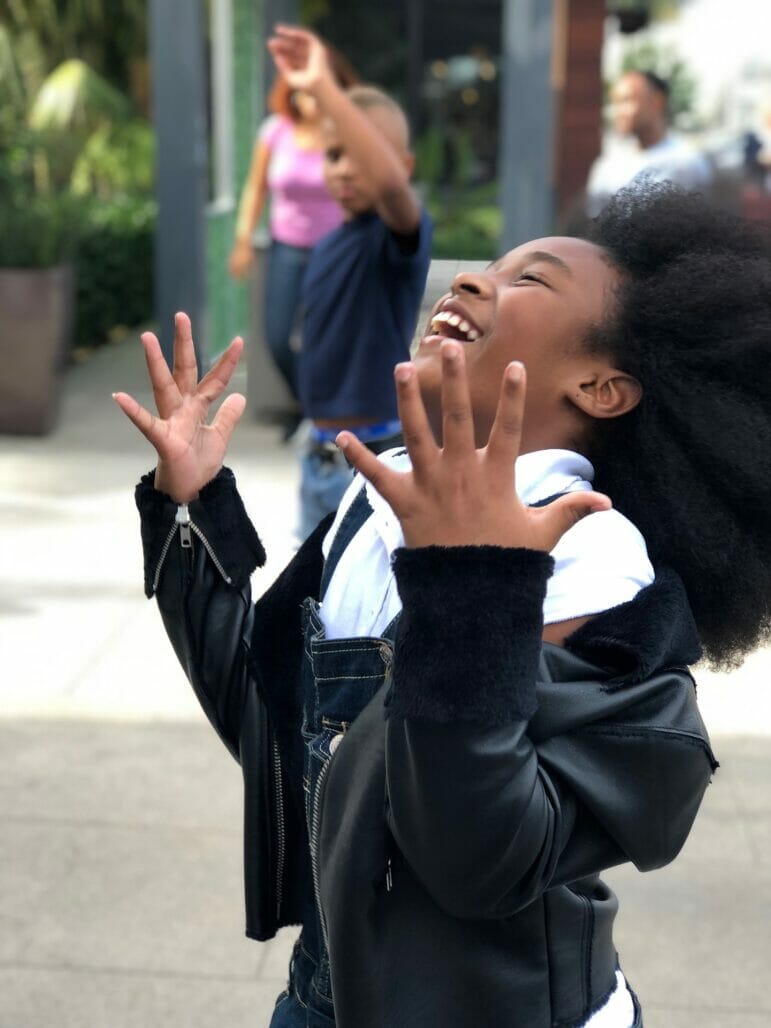 So, how do we find this lovable laughter in life? It's all about listening. Often, the most mundane situations harbor hidden hilarity. Embracing a lighthearted view can transform the ordinary into bursts of joy that no one can stop. Cultivating a childlike willingness to see the levity in situations enables us to see the whole world through mental smiles, unveiling the comedic moment ready to explode.
Embracing laughter is a choice I make to infuse my life with a touch of enchantment. It's about seeking out the whimsical, sharing a chuckle with friends, and allowing ourselves to be swept up in the currents of joy. As we navigate the intricate tapestry of life, may we always find the threads of laughter to weave into its fabric.
Jerome Grey, contributing author